Carly for BMW Pro V20.32 *inApp-Purchase* *no license* Android
06-13-2016, 11:03 AM
(This post was last modified: 01-16-2017 12:35 PM by luv2vexx.)
luv2vexx
Member


Posts: 13
Joined: Aug 2015
Reputation: 17

Thanks: 3
Given 107 thank(s) in 6 post(s)

Carly for BMW Pro V20.32 *inApp-Purchase* *no license* Android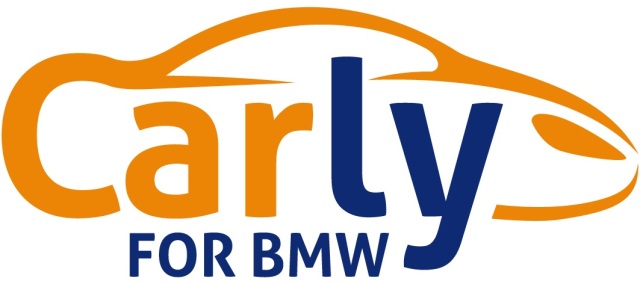 WELCOME TO CARLY FOR BMW – THE MOST POWERFUL APP FOR BMW
Get the most out of your BMW by keeping it healthy, personalized and connected.
With more than 200-thousand happy customers from all over the world you can't go wrong.
Carly for BMW is the most powerful mobile solution for BMWs starting from 1994.
New Codings for E-Models
- Continue opening/closing of convertible for E85
- Mirror folding for E60 starting 2005 with cable
- Voltage monitoring for E38, E53, E83 and E85)
Coding for F-models is ready soon, however NOT YET in this release
password is on the thread please take a moment to read, Thanks and Like